Cubalaya Outfitters is a fly fishing brand that creates professional-grade products for where you'd rather be.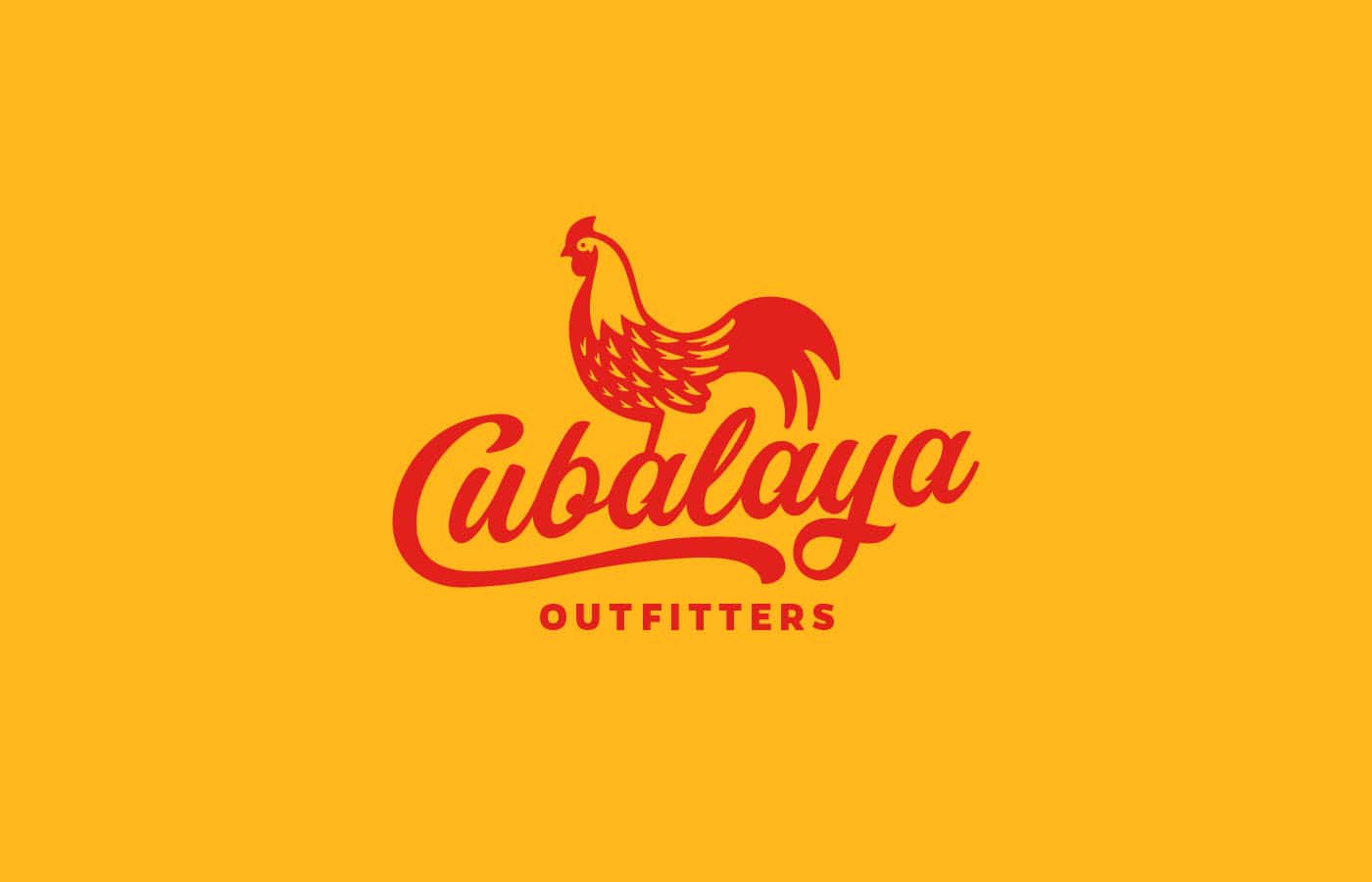 Cubalaya's story begins where all good stories begin — between childhood friends — in a small plastic boat, on a man-made lagoon in the Midwest, throwing artificial lures at bass after social studies class.
As those friends grew up, shared a few beers, and traveled to the Florida keys together, Cubalaya set out to bring innovation to the growing fly-fishing industry appealing to a new generation of fishermen and women.