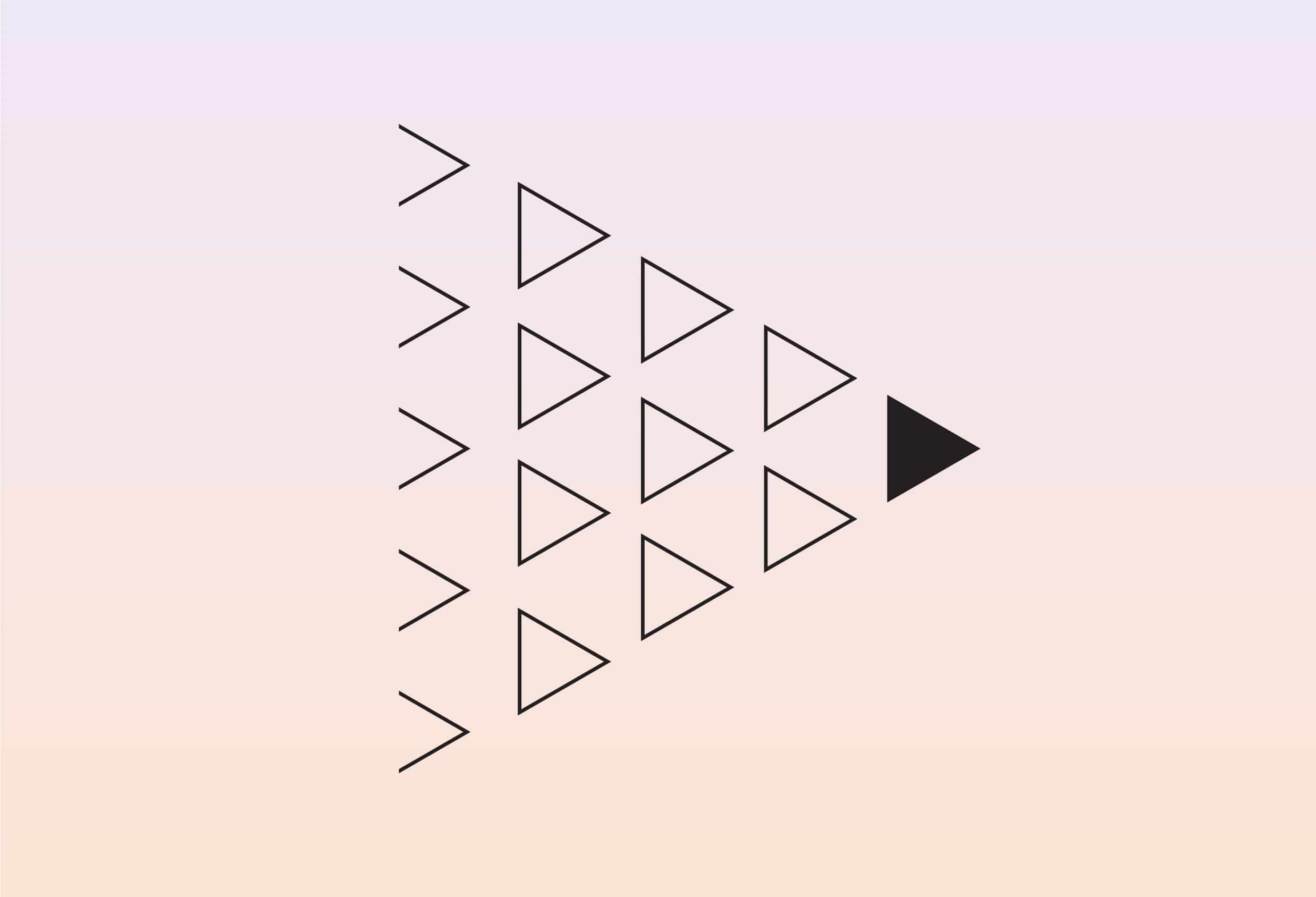 A study conducted by Ernst & Young concluded that fewer than half of employees believe in their company's brand. According to recent research from Gallup, only 27 percent of U.S. employees strongly agree that they "believe in" their organization's values, and just 23 percent strongly agree that they can apply their organization's values to their work every day.
The Disconnect
When we think of branding, companies usually think of how the public will perceive them. What they don't often think about is how that brand will be championed internally by their team members. Companies who focus all of their branding efforts on external messaging leave internal teams feeling like a disengaged cog in the machine. If your team doesn't believe in your new brand positioning then how will your brand deliver a consistent 360° experience?
Aligning Your Team
While smart messaging and glossy images get noticed, it can sometimes be difficult to translate that into a purpose your team can truly rally around. They have to be on board before a new brand or campaign is launched so they can ultimately deliver on the new promise. They don't only need to feel involved in changes in the company, they need to be equipped with simple messaging to know how to talk about the changes consistently and clearly. Your team will ultimately be the ones living out the brand on a day-to-day basis in sales calls, meetings, and customer service interactions so making it inspiring and easy to adopt is essential.
Every Team Member is in Marketing
Too often leaders gather and make brand-altering decisions and think that it is up to them how the company is communicated and marketed. The truth is every team member is in marketing. Every member will eventually be a voice for your company in some capacity. Brand repositioning is a powerful tool to ignite excitement and higher performance in the entire team. Leaders should share what the new positioning means to them personally so the team can adopt the heart and purpose behind the change. Allow the team to get a sneak peak at new creative advertising and messaging to build excitement before it goes to market. Provide a social media tool kit to allow them to share. Produce unique content for them to circulate on their own through social media. Let everyone own it, not just the leaders.
Trickle Down Buy-In
Big internal changes should be announced then reinforced over time. Today's leaders should develop thoughtful internal rollout plans that include training manuals, brand guides, and message training for key team members that will influence the company as a whole. Teams can go through role playing exercises to develop a consistent tone and voice across the organization. Messaging banners can be placed around the office to reinforce purpose, vision, and values. Make sure everyone is informed and excited.
Now more than ever marketing has to be deeply true. A company's purpose, vision, and values must mirror how employees feel the values are practiced daily through the company in order to keep a consistent customer experience.