Looie is an online subscription service that allows urban pets to take care of business on real grass.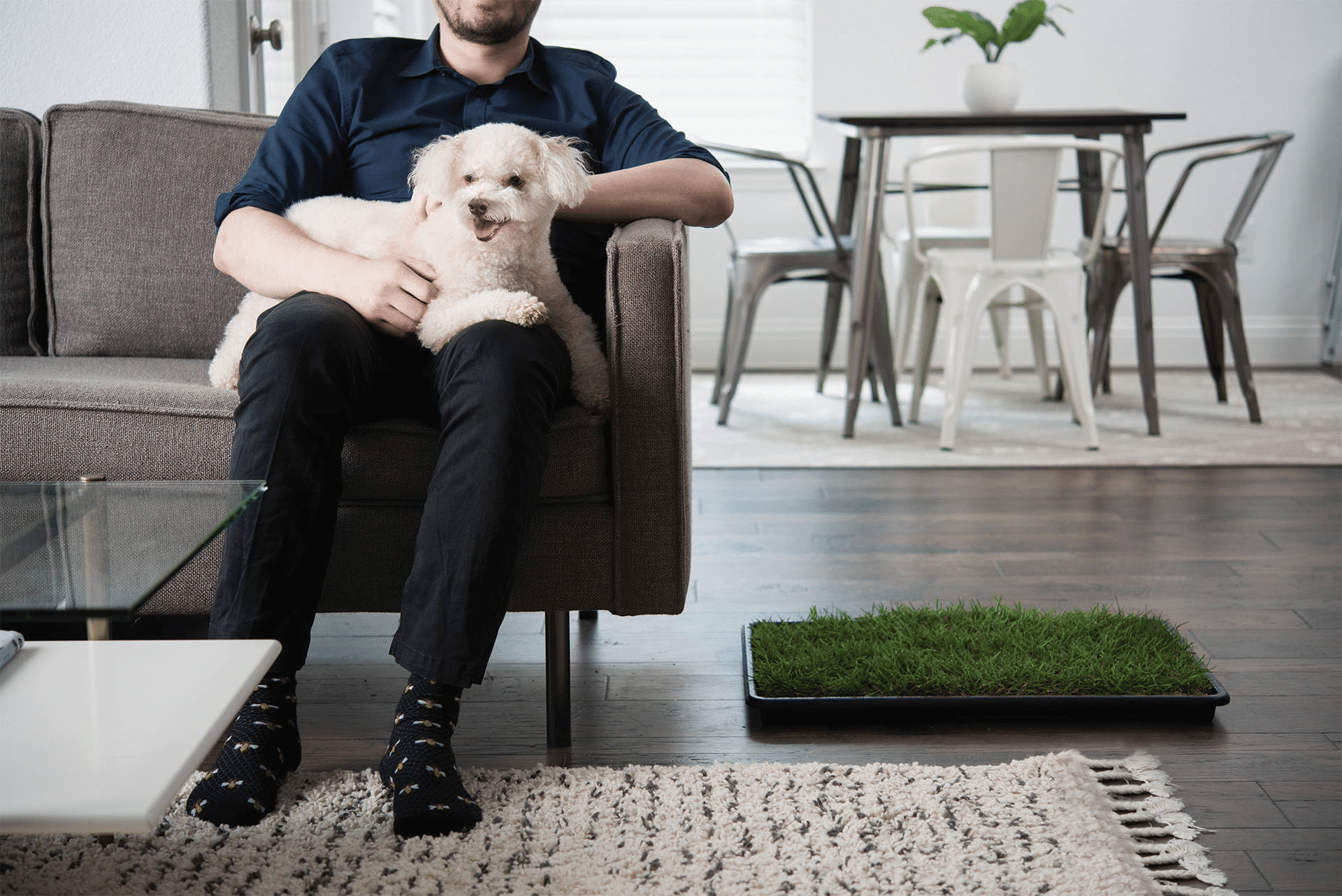 The challenge was to bring all the customer touch points together in a cohesive brand look & feel. A Shopify website was developed to serve as the central hub for subscription orders and delivery management. The custom subscription box was designed to be eco-friendly, while also being sturdy and waterproof to handle the unique product.
Services Provided
---
Subscription Box Design
Shopify Website
Animated Explainer Video
Photo Art Direction
Visit Website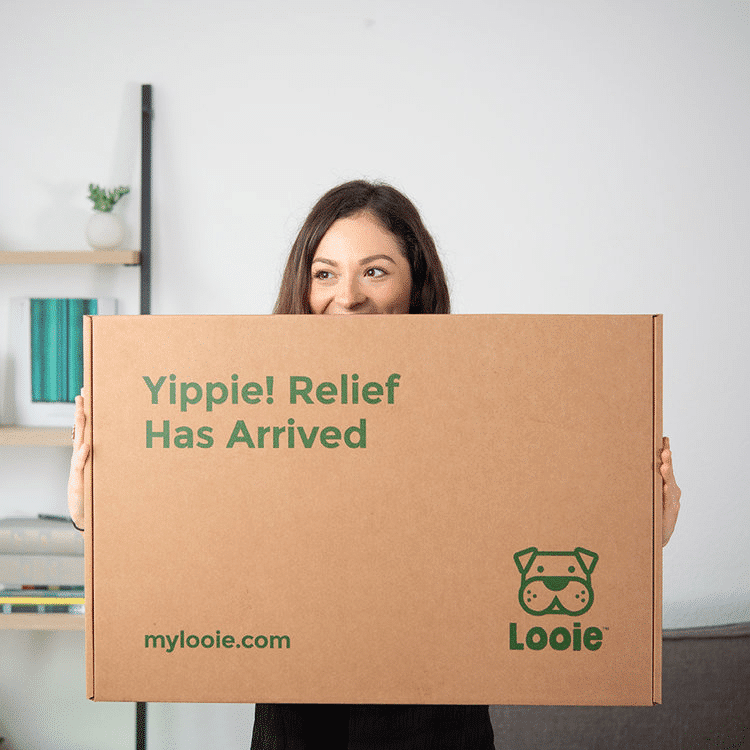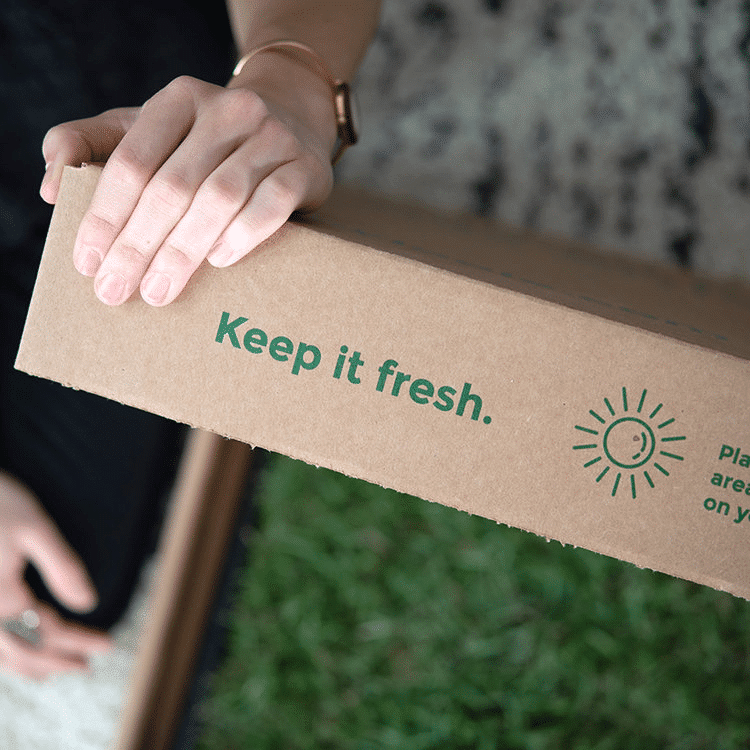 "
Numa is easy to work with, always patient, kind and supportive. We worked with them on many projects for nearly a year and they exceeded any and all expectations we had along the way. Their work ethic is impeccable. They were always willing to help us understand what we were working on, big projects and small. Their graphic design and creative director skills are as impressive as their faith, commitment and sincere concern for others. We will most certainly go to them with future projects!"
ASHLEY | CO-FOUNDER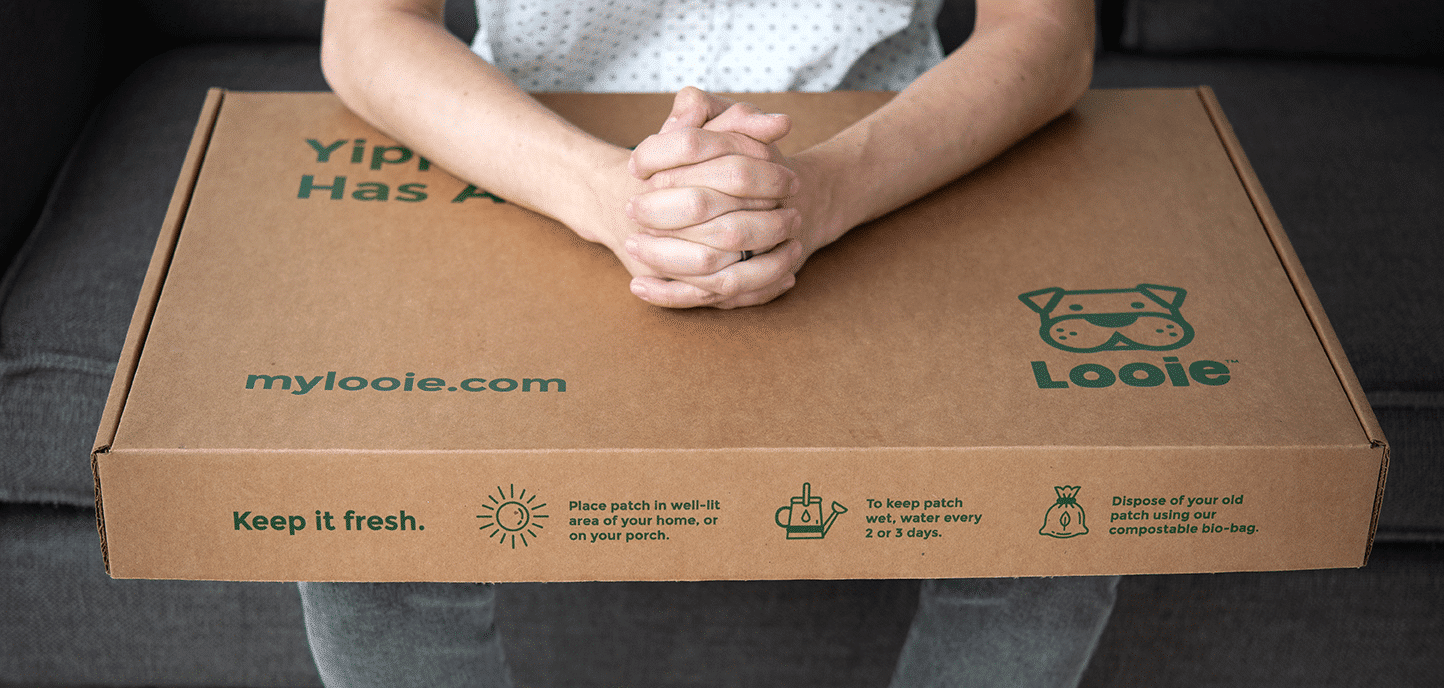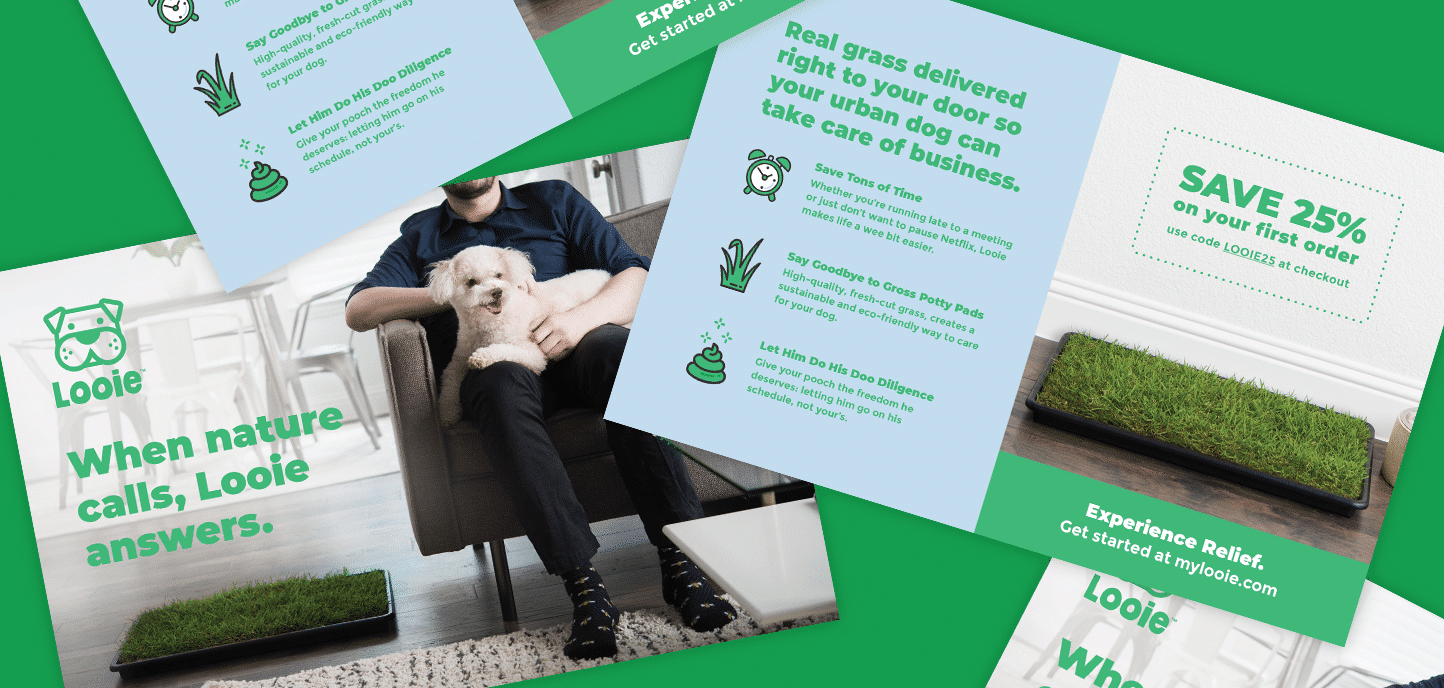 The identity was extended into a central hub for customers to manage subscriptions, place orders, and get information about how to train their pets.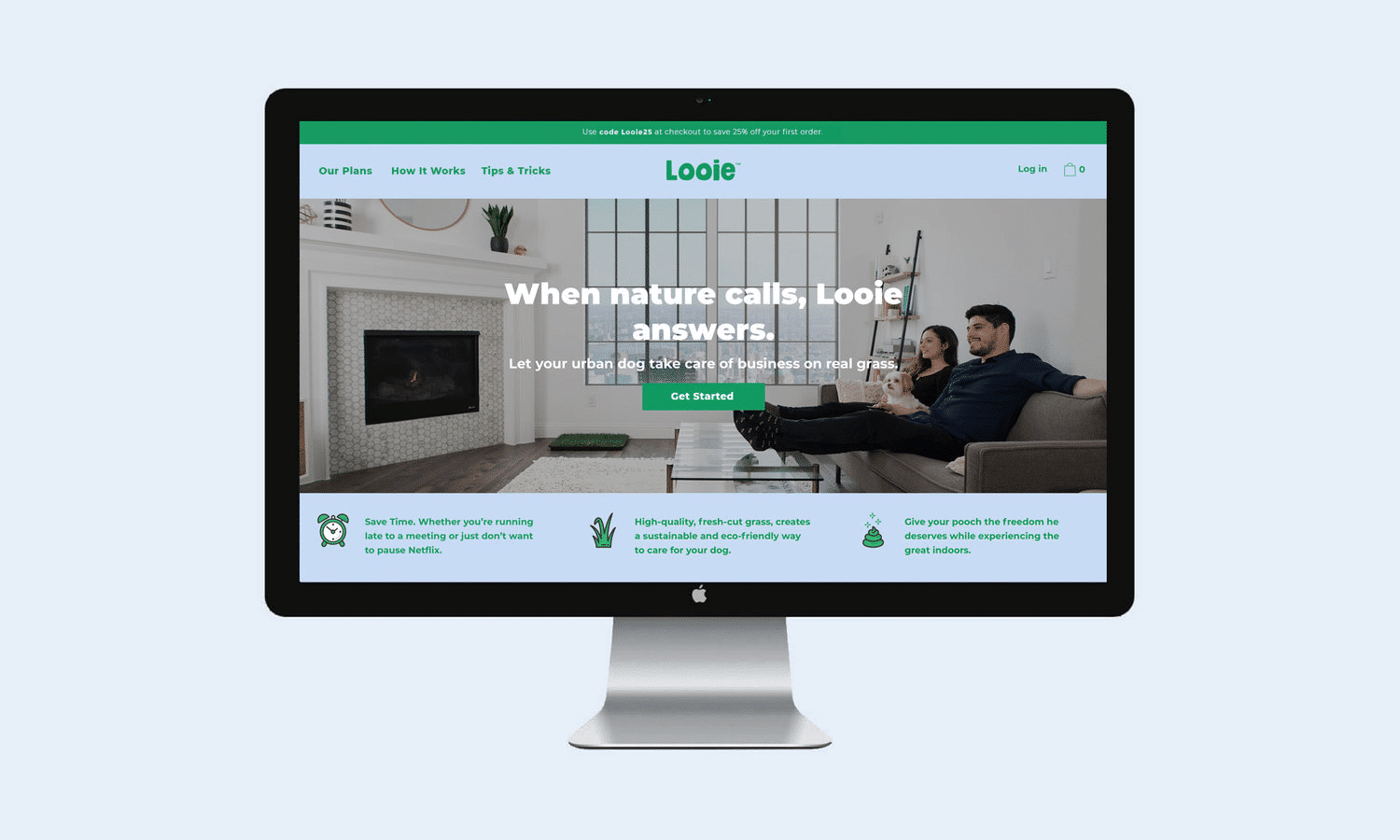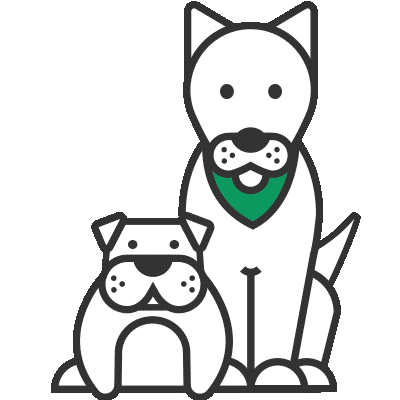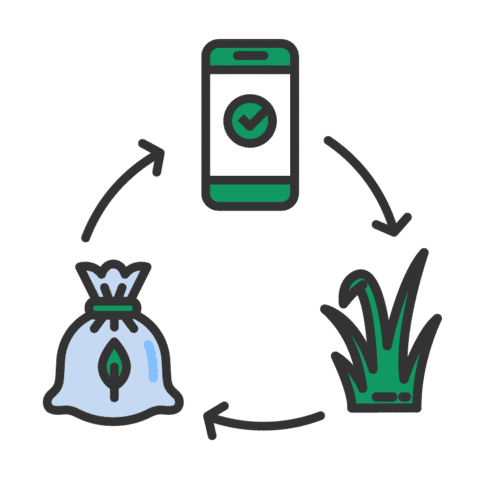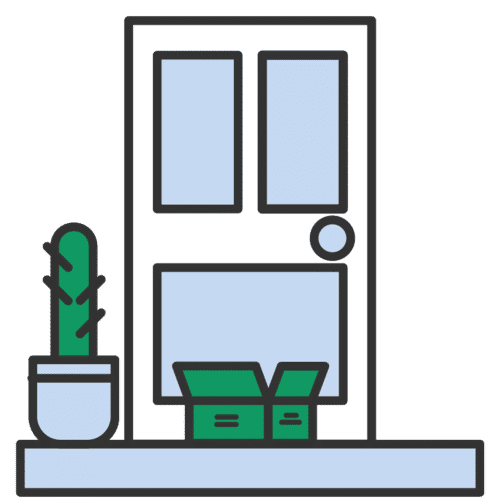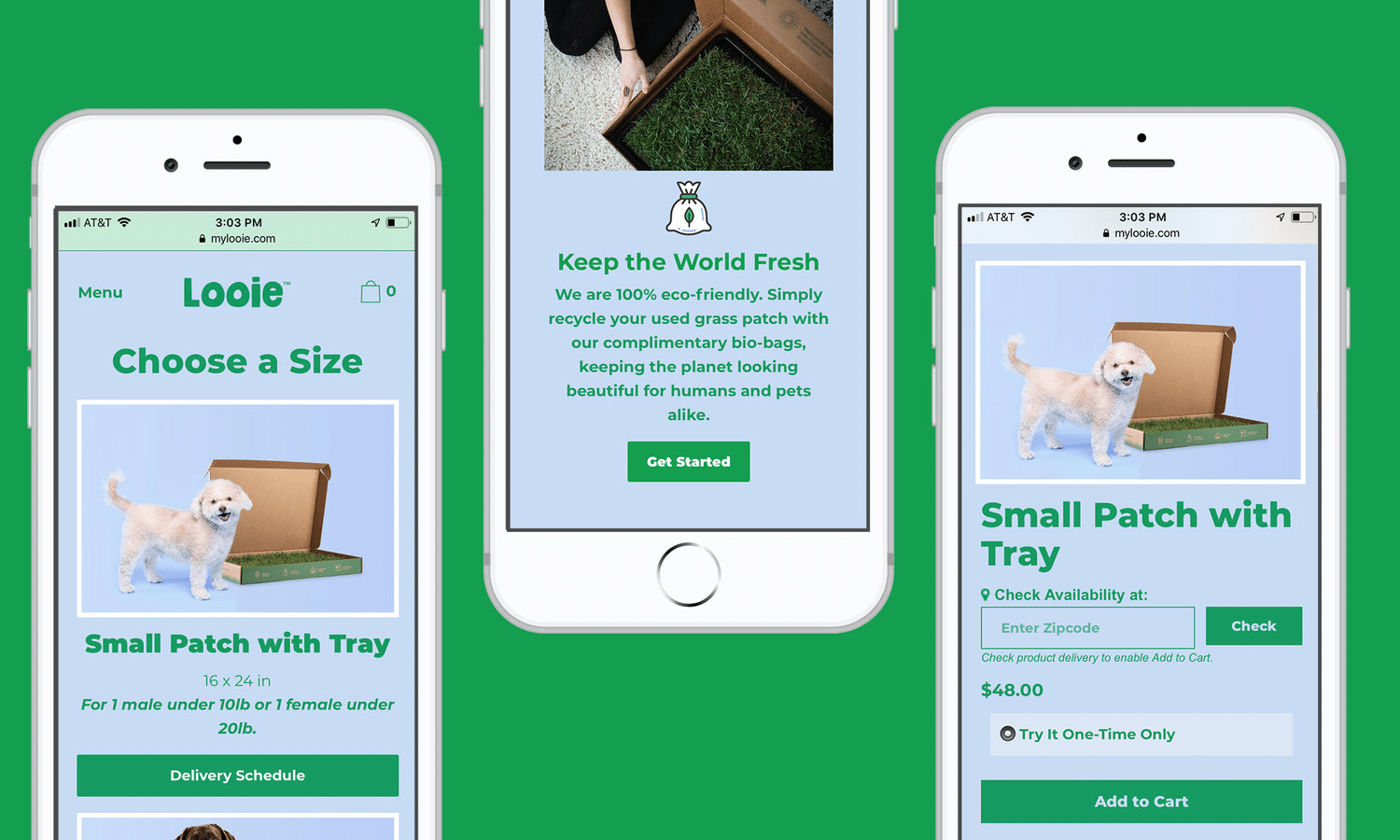 An animated video was a fun way to explain how the process works from farm to delivery.