The Right Time is changing the way the world approaches addiction recovery by making it more accessible, connected, and lasting.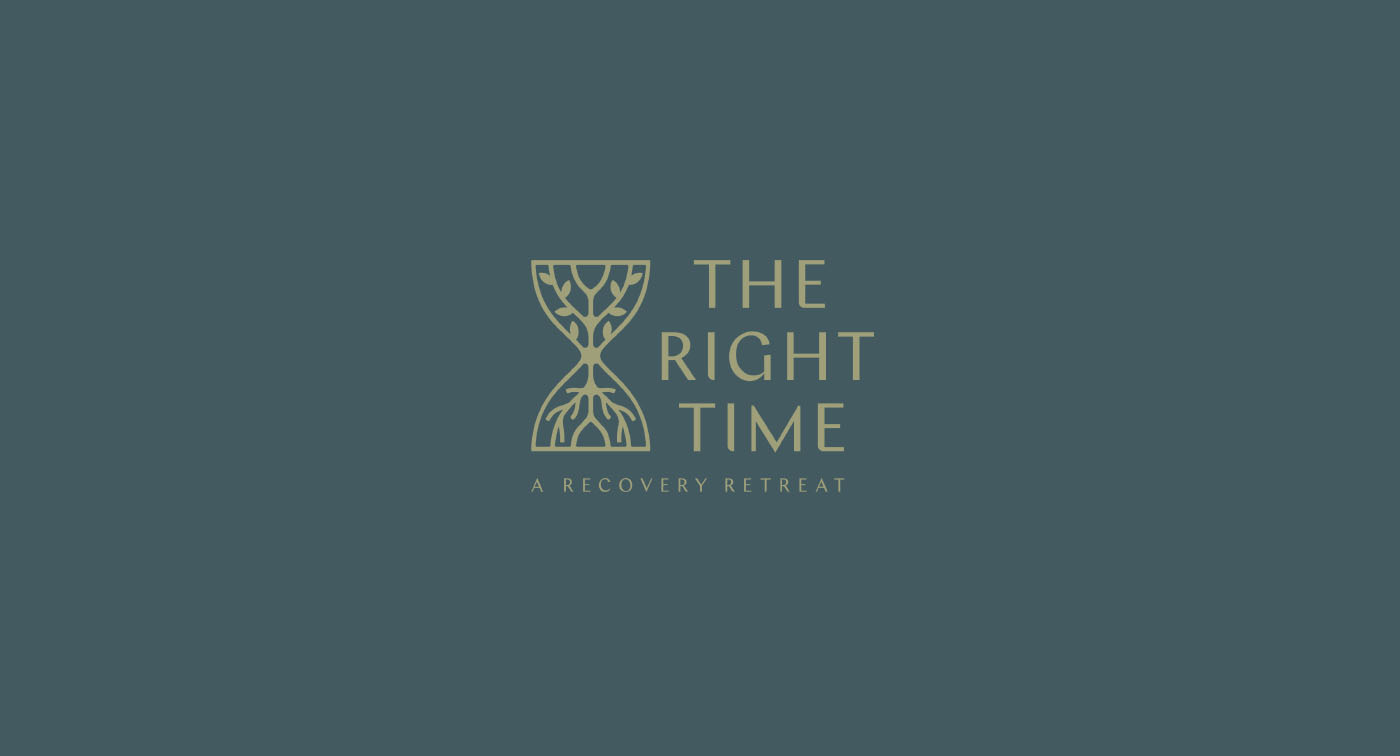 To change how we overcome addiction we must change our relationship with time. We must give ourselves space away from overwhelming distractions, quick fixes, and instant gratification in exchange for authentic community, healthy rituals, and ongoing accountability. Rather than waiting for more or wondering where it's gone, The Right Time offers a nurturing community to make the time we have purposeful, balanced, and intentional.
Numa partnered with The Right Time from the ground up to create an identity around the central concept of growth over time. It was key we created a place that was all heart and all teeth — that felt welcoming while also demanding change.