BELIEF
*Clarify your message. Create meaning. Define your organization's trajectory.
Meaningful Work for World-Changing Brands
Trusted by Fortune 500s, Start-Ups, and Ministries
Find clarity. Uncover unique truths. Light a fire.
Our POV framework positions your brand to win. We work together to discover the deeper purpose embedded in your brand so it can become meaningfully different.
Start the POV Process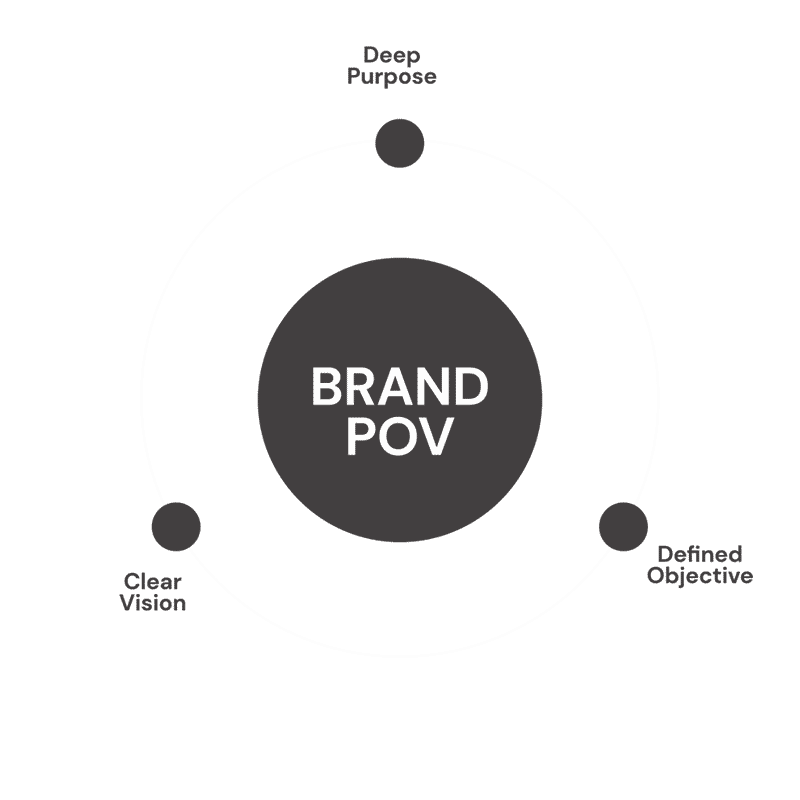 The Proof is in the People
Whitney Newby

Owner, Brighter Day Press

"Numa exceeded our expectations in nearly every way. At first, we thought they would just create a logo for us and redo our website. But they also helped us with our messaging and put into words ideas and ideals that we had been struggling to communicate. We are so pleased with the final outcome!"
Josh Doyle

Co-Founder, Uncharted Adventures

"Numa took our branding and website to another level. Not only was their work done in a timely manner, but we were amazed at their attention to details and willingness to hear out our ideas. They are our go-to designer, and they should be yours too."
Jay McHugh

Founder, Man & Myth

"The look and feel, direction, concept, all of it is outstanding! When I show the brand to anyone its like WOW! I have no doubt I partnered with the right company for this project."
Amanda Talley

Founder, Wildernew Outdoor Therapy

"Numa helped me realize a unique dream I had developed for 12 years- and it was the best decision! Jarrett is a true visionary and creative who was able to capture the vision and bring it to life with the perfect name and identity through flawless logo and web design. From start to finish, he was patient, attentive and professional."
Shiv Madan

CEO, Moonwalk

"I hire Numa for the magic."
Elizabeth Daniels

Communications Director, IF:Gathering

"Studio Numa's creativity truly shone through when they took on the task of designing the branding for our IF:Gathering's 10-Year Celebration event in 2024. Their innovative and thoughtful approach captured the essence of our organization, creating a visual identity that not only celebrated a decade of what God has done but also set the stage for an unforgettable event. Grateful to partner together!"